Lena Wiberg-Johansson * Lötsta Gård * 153 94 HÖLÖ * 08-55159207 Fax 08-55159208
© annuals 2004 .all rights reserved
CH.Annuals Chief Commander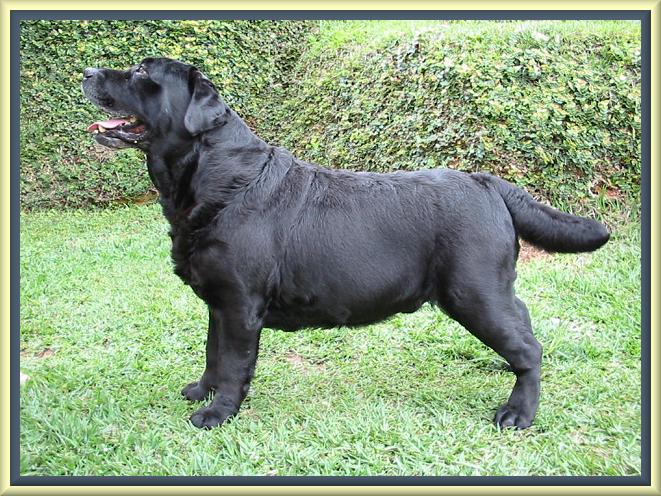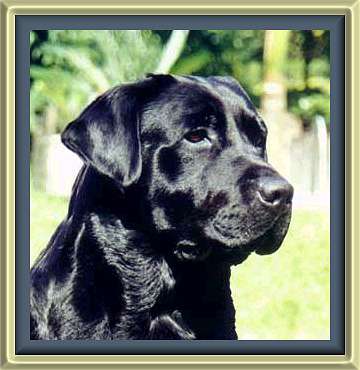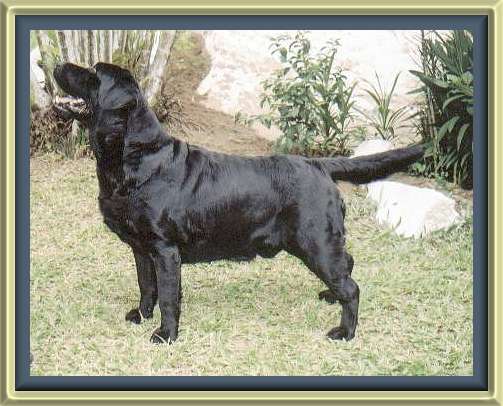 TOBIAS - one of the all time most awarded Labradors in Brazil:
.Labrador #1 of Brazil in 2001 - national ranking CBKC/PEDIGREE!
. Winner in one of the most prestigious and competitive brazilian exhibitions for the breed. This exhibition took place in June 2001,
with more than 130 labs across the ramp! The Judges Panel of this competition counted on Mr. Gene Czerwinski
- a renowned Labs Judge and Breeder from USA (Broadway Kennel)!
. An incredible retrospect of 52 Best of Breed and 12 Breed Reserves totalizing 70 competitions!
. Besides his multiple BISS and BIS, TOBIAS' notorious curriculum presents tens of awards and privileged placements in group competitions
and more than 20 placements as a finalist in exhibitions!