Annual's No Kidding
Född 2005-07-06
" Clara"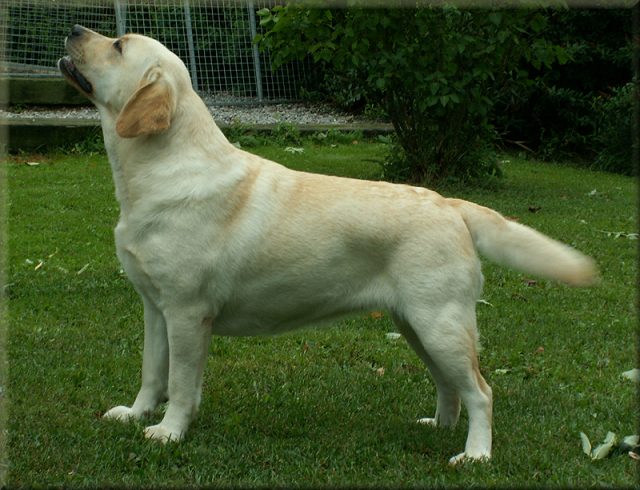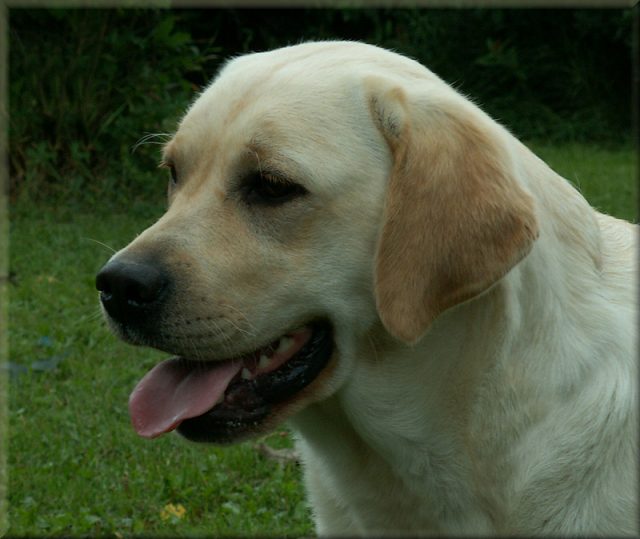 BIS:2 Valp LRK/Östra
1/1 ukl,CK , 4a BT SKK-Nyköping
HD A-A . Armbågar 0-0 . Optigen Normal/Clear ( via föräldrarna )
CH Jayncourt Natural Star
CH Sandylands Gad-About
CH Sandylands My Guy
CH Sandylands Bliss
Jayncourt Star-Blossom
Jayncourt Star Tradition
Jayncourt Moonbeam
Annual's Sweet Biscuit
Jayncourt Star-Extraodynar
CH Sandylands My Guy
Jayncourt Star Suprise
CH Annual's Taste Of America
CH Jayncourt The Professor
Annual's Baby Love
Ägare Marita Nilsson, Töcksfors.

Lena Wiberg-Johansson * Lötsta Gård * 153 94 HÖLÖ * 08-55159207 Fax 08-55159208
© annuals .all rights reserved