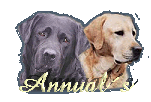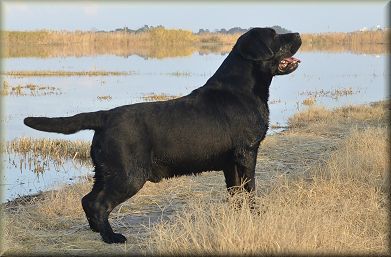 CH Annuals Tell Me A Secret, 15/12/2013 BIR i Valencia International .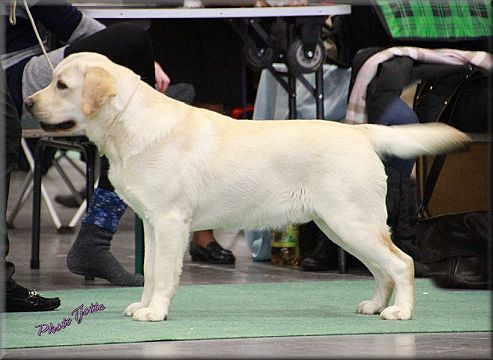 Svensk Vinnare-13 & BIM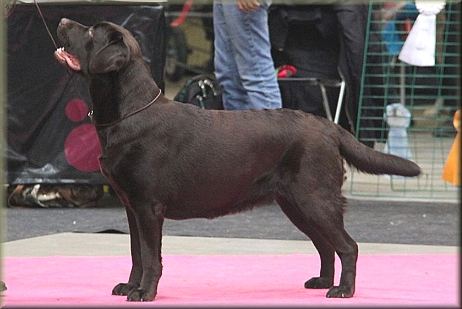 Norsk Junior Vinnare 2013
NOJV-13, Cert Annuals Hot Chocolate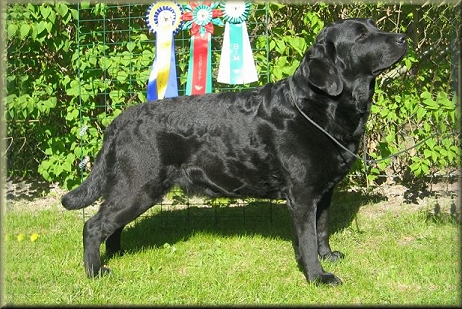 Norsk Veteran Vinnare 2013
NOVV-13, BIR Veteran CH Annuals Nothern Savanna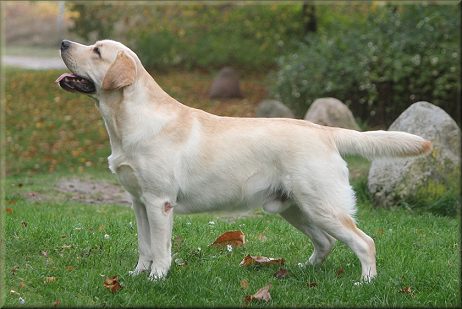 Dansk Junior Vinnare 2013
DKJV-13, 2 BH Cert Annuals Poker Star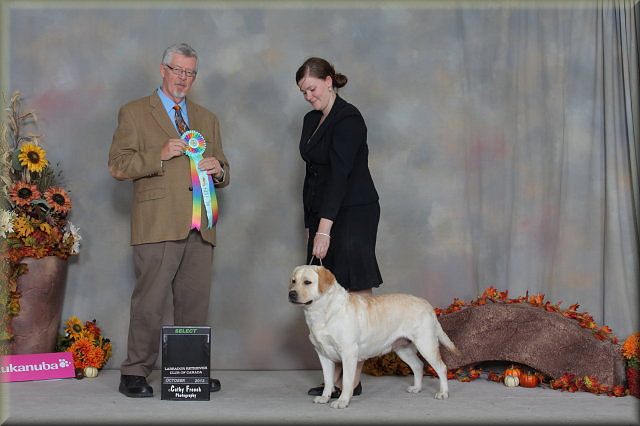 Annuals Street Girl är nu Champion i Canada
Resultat ifrån SSRK/Mjölby
domare Carina Östman.
BIM CH Annuals Never Been Kissed
2 BT CH Annuals The Dreamer, äg E Zetterdahl
3 BT med CERT Annuals Hot Chocolate, äg E Zetterdahl o L Wiberg
2 BH med reserv-cert Annuals Play With Me
3:a i jkl med ex Annuals Piece Of Cake
2:a i ökl med CK Mallorn´s Versace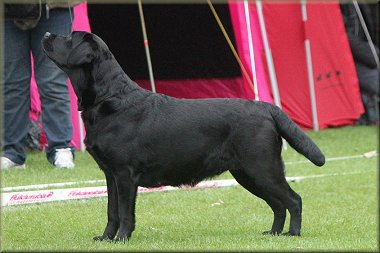 Sundsvall 13 0kt
Domare: Finn Arild Thorsen
Annual's The Dreamer CACIB, BIM
Annual's Hot Chocolate, 1 junkl , CK
Ballerup 22 sept, Danmark,
domare: Pia Itkonen, Finland
Cert, CACIB, BIM, Copenhagen Winner-13 (KBHV-13) CH Annual's The Dreamer
Junkl 3, CK, Annual's Hot Chocolate
Vetkl 3, CK, CH Annual's Northern Savanna
1 Junkl, CK, 2 BH, R-Cert, Annual's Poker Star
Bästa Uppfödargrupp Annual's Kennel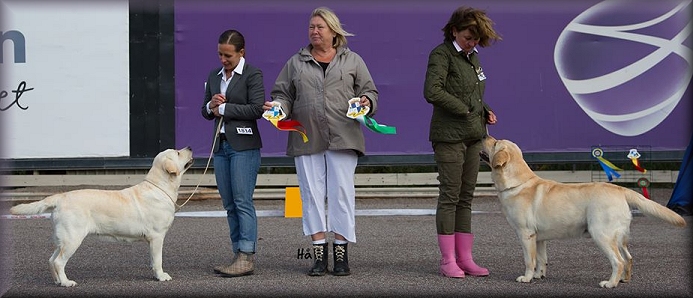 1/9 2013 SKK/Solvalla
Domare: Lene Johansen
BIM CH Seawind Polish Poker
3a BH Cert Mallorns Versace
BIR CH Annuals Never Been Kissed
1/9 SSRK/Vännäs
Domare Nina Karlsdotter
Bim CH Annuals The Dreamer
3 BT Cert Annuals Hot Chocolate
2 ck vetkl CH Annual's Northern Savanna


Gotland, domare Jos de Cuyper
Cert BIR Annuals Peaches and Cream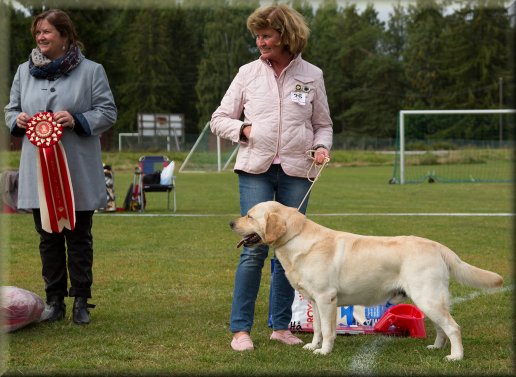 31/8 2013 SSRK/Dingtuna
Domare Bolette Heering
BIR CH Seawind Polish Poker & BIS:2 för Siv Sandö
3a Ökl CK, Mallorns Versace
BIM CH Annuals Never been Kissed
3 BT CH Annual's The Dreamer
4 BT Annual's Ice Ice Baby
Bästa Uppfödargrupp: Annual's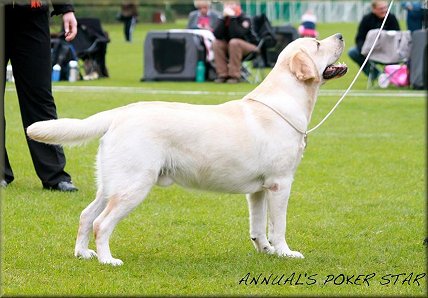 24/8 Labrador special Danmark
Domare: Tanja Nordhues, kennel Precious for Eternity
BIR & cert: Annuals Poker Star


25/8 National DKK Danmark
Domare: Per Kr. Andersen, Norge
BIR & cert: Annuals Poker Star
18/8 Eskilstuna - Tomasz Borkowski, Polen
CH Annual's The Dreamer 1 ck chkl, 1 BT, BIR
10/8 Askersund - Joakim Olsson
Annual's Hot Chocolate 1 ck junkl, 4 BT
CH Annual's The Dreamer 1 ck chkl, 1 BT, BIR,
CH Annual's Northern Savanna 1 ck vetkl, BIM-veteran
Bästa Uppfödargrupp med hp

15/6 Avesta - Nina Karlsdotter
Annual's Hot Chocolate 1 ck junkl, 2 BT r-cert


Valpar >>>
Norrköping
BIR CH Annuals Texas Rose.
1 ukl CK 2 BT med cert Annuals Ice Ice Baby.
1 junkl CK Annuals Hot Chocolate
Bir veteran CH Annuals Northern Savanna
3a Bästa hane Mallorn´s Versace
Bästa uppfödargrupp Annual´s
2013-05-25 Österbybruk! Domare Tuula Savolainen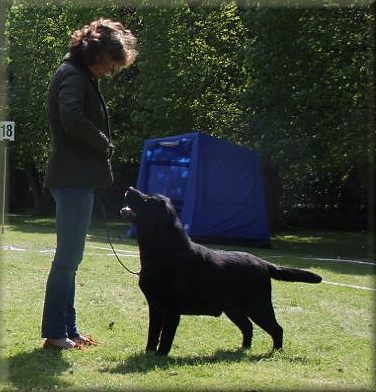 1 Bästa hane, BIM, CERT, CACIB och Svenskt Championat: PLCH Queijeiro Da Vinci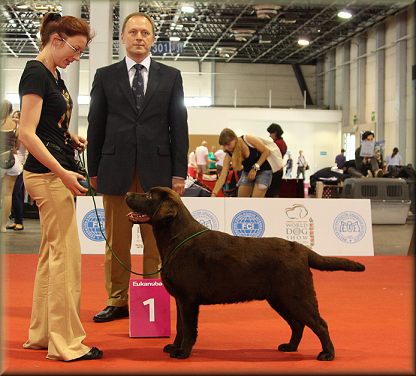 Stor grattis till Sonia och Ben !!
Junior Världs Vinnare
JWW-13 Annuals Chocolate Goes Nuts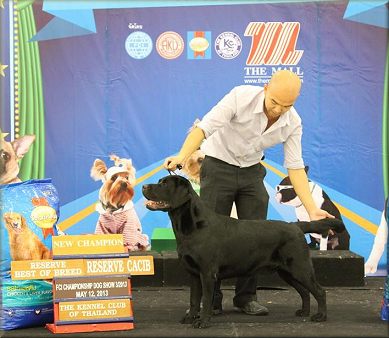 Annuals Perfect Gentleman har blivit Thailändsk champion.
Clubshow 19/5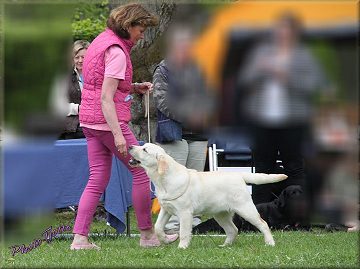 BIS Valp Annuals Piece Of Cake
Annuals Pretty Belinda BIS:3 valp
Annuals Peaches and Cream 1 Unghundsklass 3 BT Reserv-cert
Annuals Hot Chocolate Exellent Juniorklass



Ulriksdal 18/5
dommare Sven Sletterdal
CH Annuals Never Been Kissed 2:a Bästa tik
Annuals Hot Chocolate 3 Bästa tik med Cert
Annuals Ice Ice baby 2:a Juniorklass med CK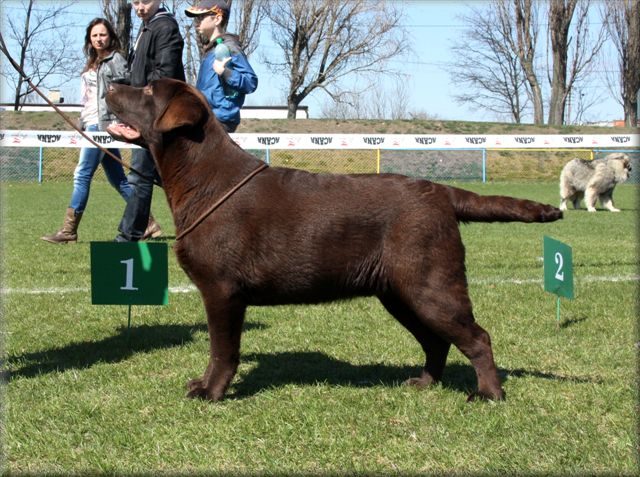 Annuals Chocolates Goes Nuts BIR & BIS:3 Valp i debuten, ägare Sonia Czajor, Polen.

Resultat SKK/Västerås. Domare Christina Daniels.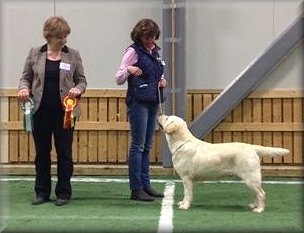 BIR CH Annuals Never Been Kissed
BIR valp Annuals Hot Chocolate
Annuals Peaches and Cream 1:a ukl med CK
Annuals Ice Ice Baby 2:a i ukl
Herrera Aqua Bella Mare 2:a i ökl med CK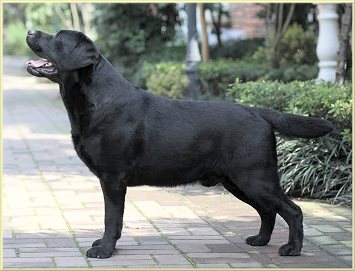 Captain' is No. 1 labrador in China in 2012.
Last Saturday he was showed the first time in 2013 and he won BOB, BIG2.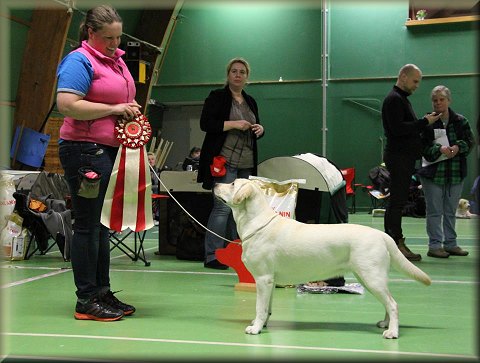 Grattis till Carro och Penny
Annuals Peaches And Cream som blev BIS på LRK/ö:s utställning i Skogås. Domare Monika Näsman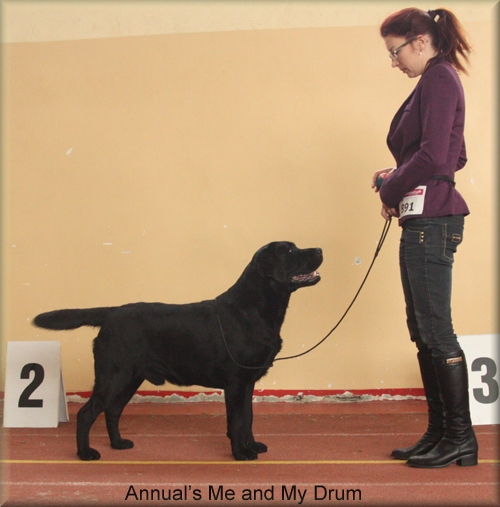 Annuals Me And My Drum Polsk Champion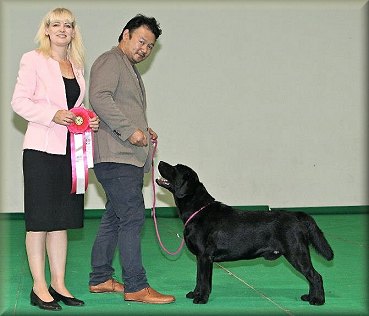 Annuals Perfect Gentleman vinner igen i Thailand
10/2 2013 . Mjölby/SSRK. Domare Ewa Nielsen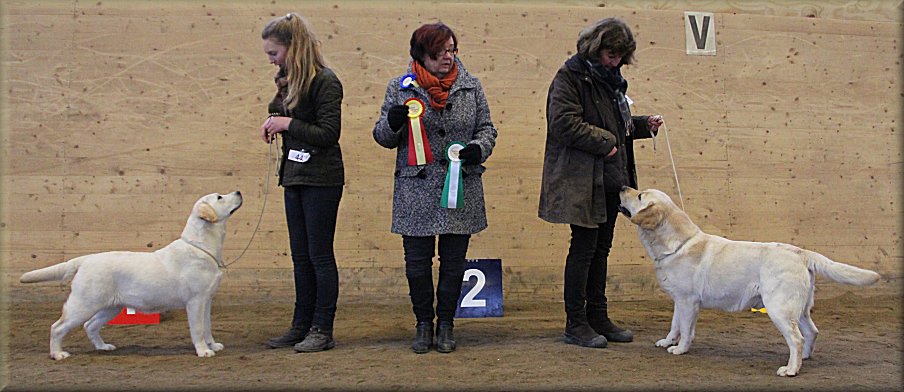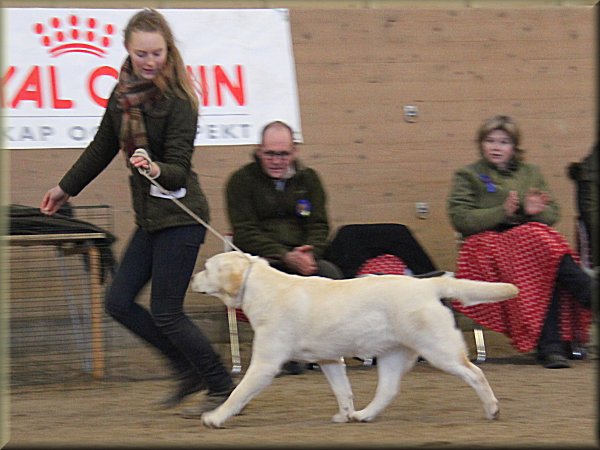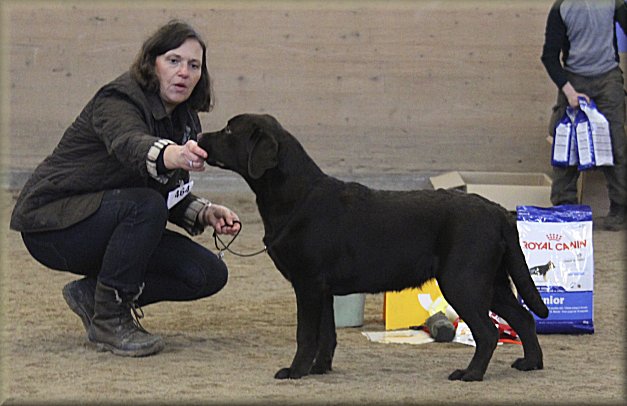 BH 1 BiM - BIS-BIM 3 , CH Seawind Polish Poker
BH 2 Cert Mallorn's Versace
BT 1 Cert BiR BIS 4 Annuals Ice Queen in Disquise
CK Herrera Aqua Bella Mare,
CK Annuals Dream Supreme,
CK Annuals Never been Kissed,
CK Annuals The Dreamer
CK Annuals Icecream Sundae
CK BIS:3 veteran Annuals Northern Savanna
BIR Valp BIS : 3 Annual's Hot Chocolate
BIS:2 uppfödargrupp Annual's kennel



Twister Bir i Thailand !
3/2 2013 . Kumla/SSRK. Domare Börje Johansson, Domare valpar Eeva Rautala
* Bilder från utställningen *
Cert, BIR och BIS-3 Annual´s Ice Ice Baby.
BIM CH Seawind Polish Poker
2 BT med reserv cert Herrera Aqua Bella Mare
4 BT CH Annual´s Dream Supreme
Ex, 2 i ukl Mallorn´s Versace
BIR veteran och BIS veteran CH Annual´s Northern Savanna
BIR & BIS-valp Annual´s Hot Chocolate
3 HP Annuals Rock n'Roll Girl